The Udesly App converts your Webflow project .zip into an 11ty theme. It analyzes your theme and adds all the necessary Liquid code, so that you don't need to!
Design your eCommerce in Webflow like a normal site, your design will be converted along with your interactions, fonts, and your CMS elements. Your eCommerce functionalities will be handled natively by Snipcart. But you can use other third-party eCommerce too!
The Udesly App is smart enough to understand your Site structure through the magic extension, it will automatically configure your template and export your CMS data. Yep, you have read it correctly!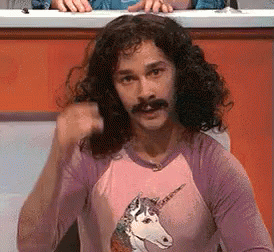 Your CMS collections will be automatically linked and editable from Netlify CMS admin panel (or the markdown files if you don't want to use it!)